Overview
A chic NYC boutique looking to separate itself from the rest. Outfit Barn wanted to rebrand and required a complete overhaul of its design. I built their logo and website (two parts, web is different from mobile experience). Truly an exciting and enticing project.
Services
Logo Design, Branding, Web Design, Web Development
Stack
PHP, HTML, CSS, JavaScript, JQuery, WordPress, WooCommerce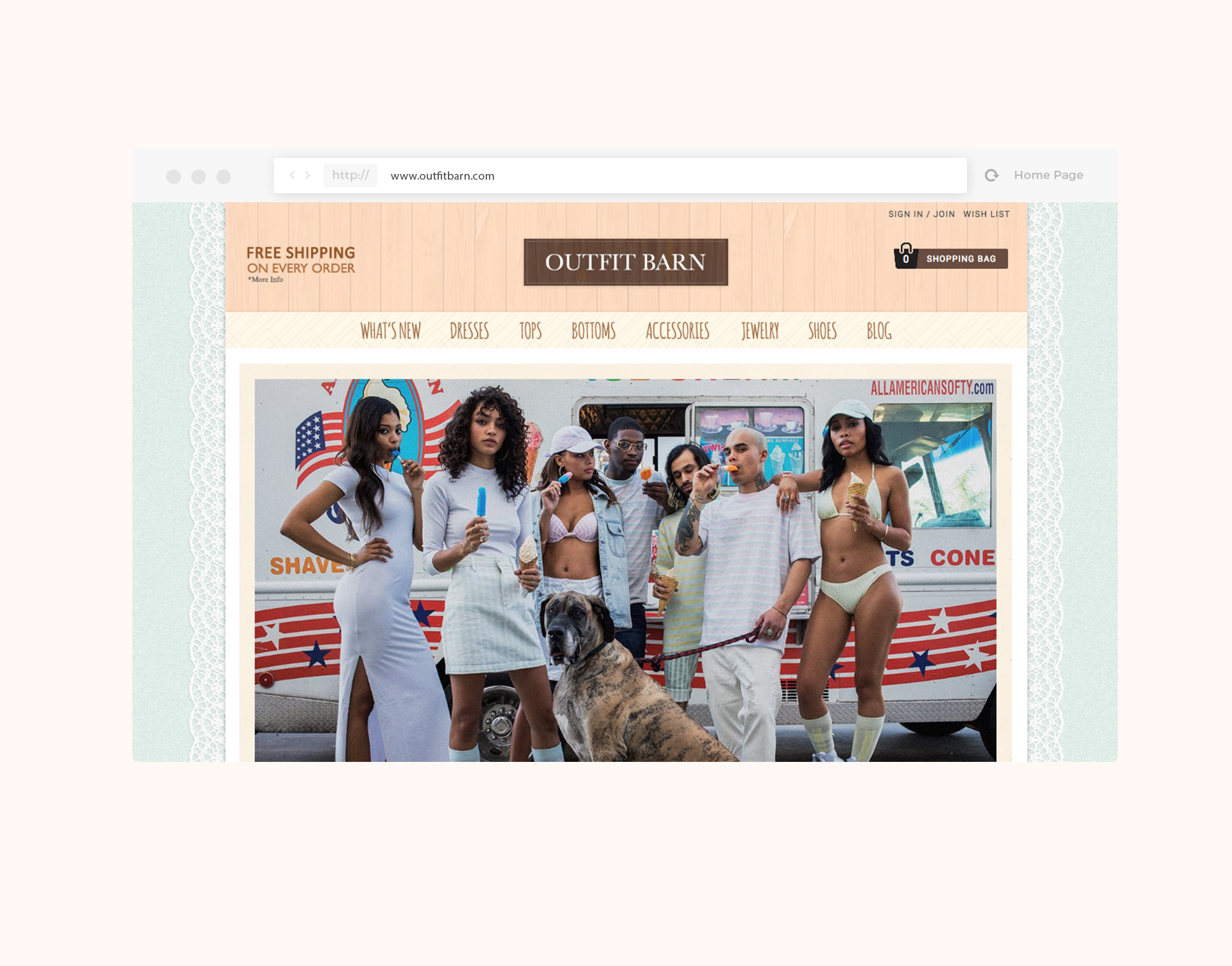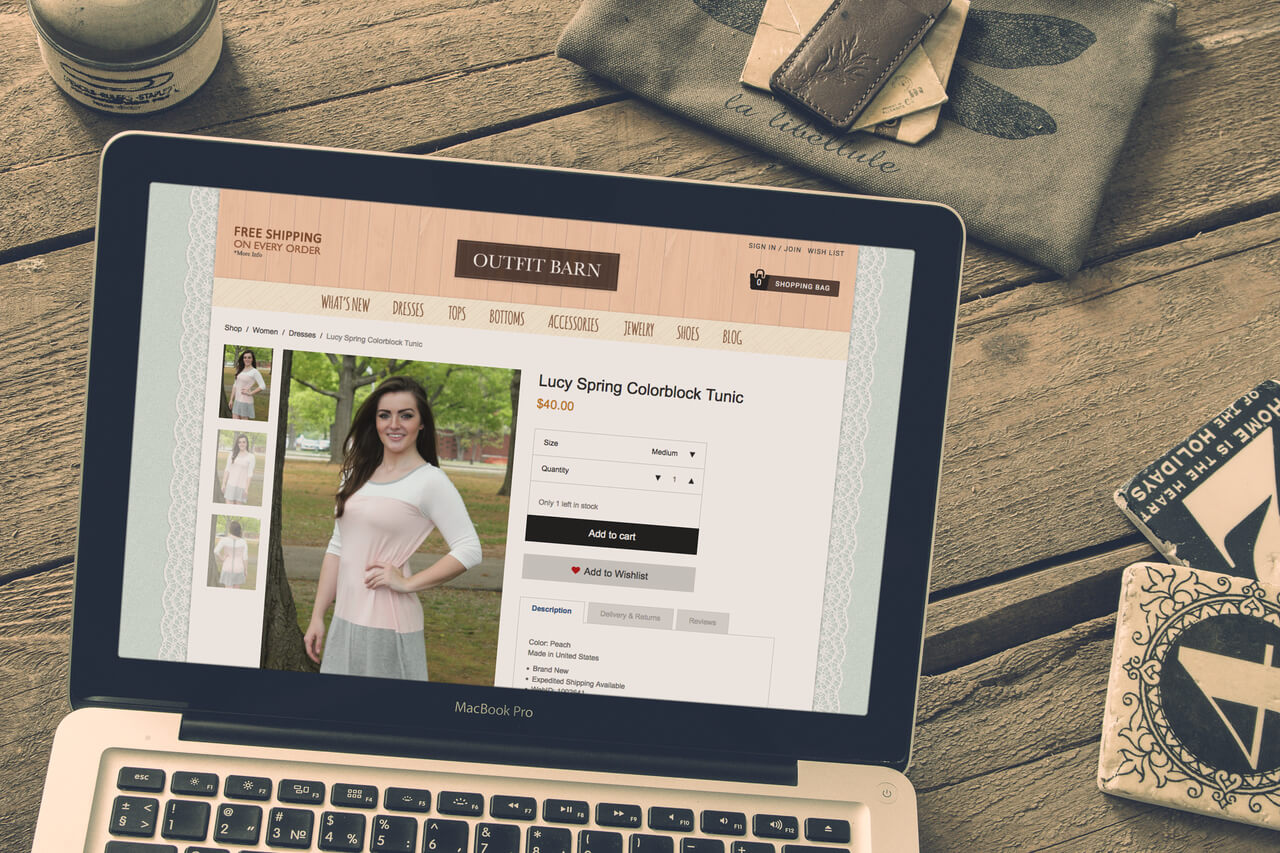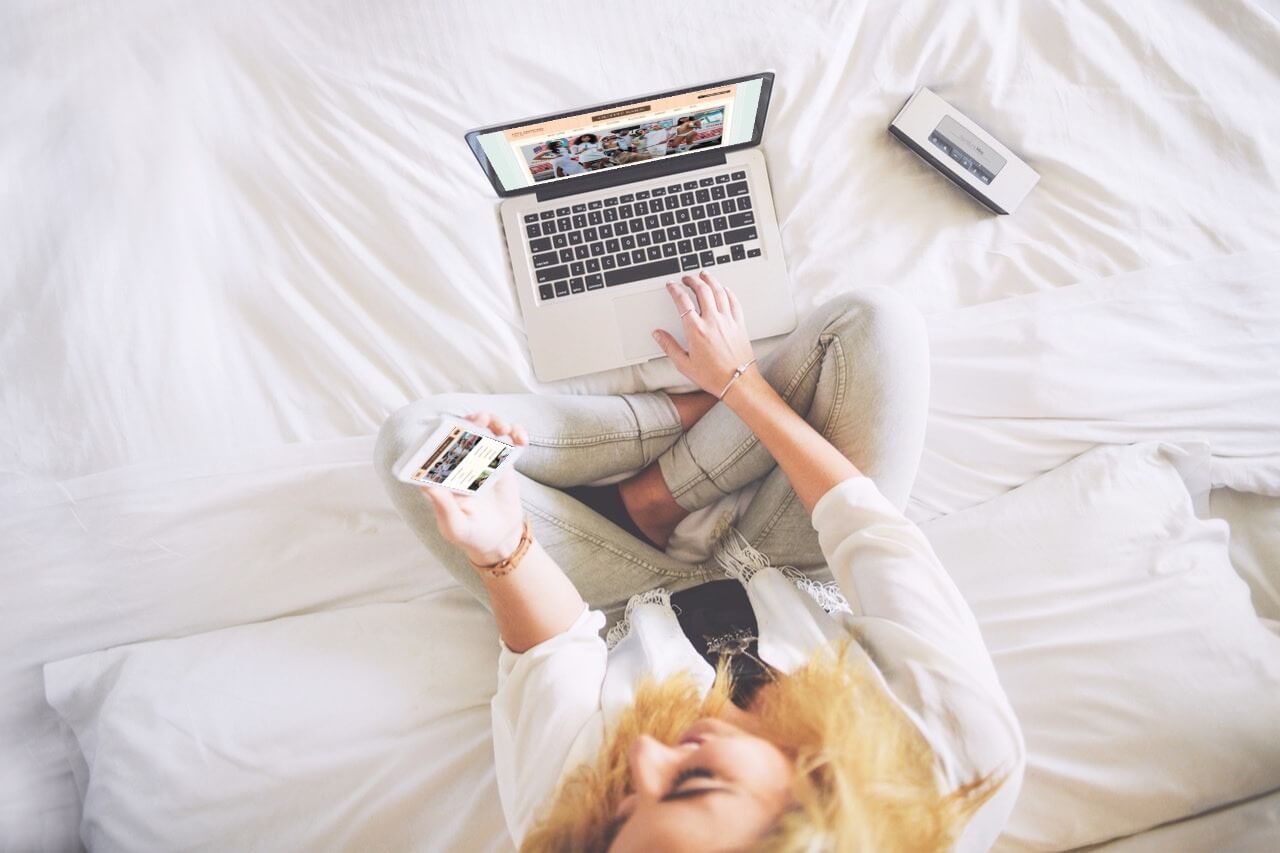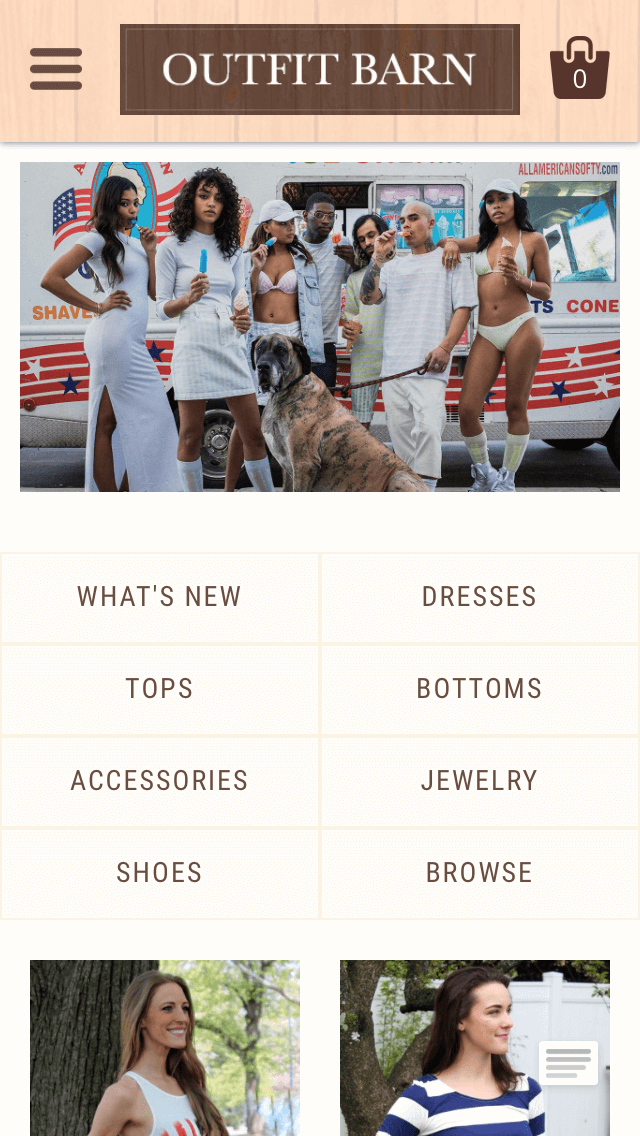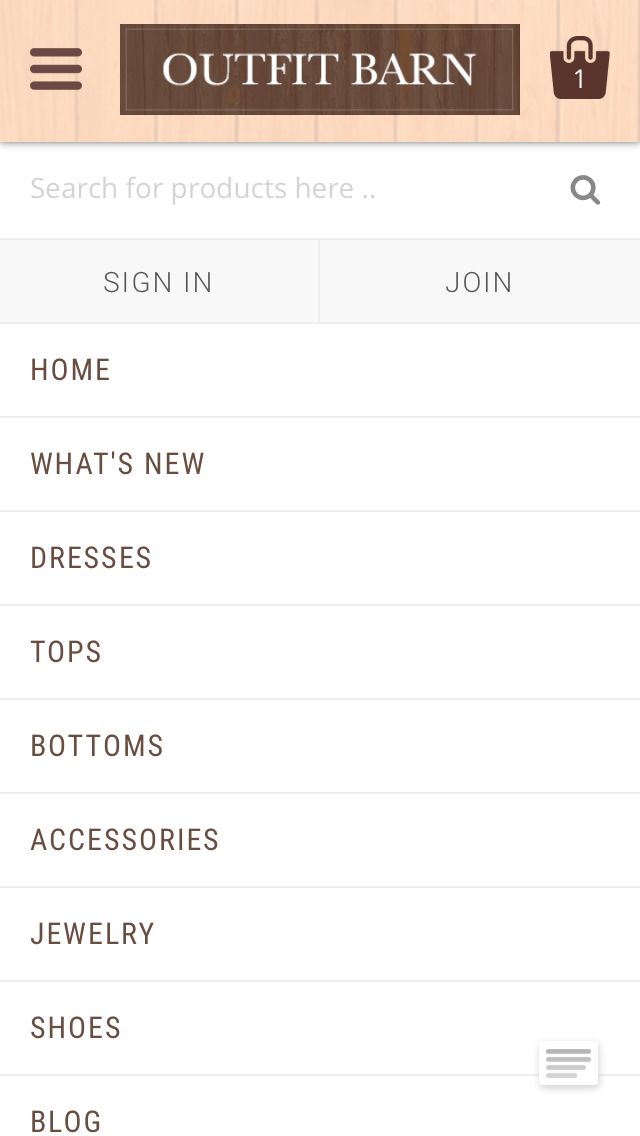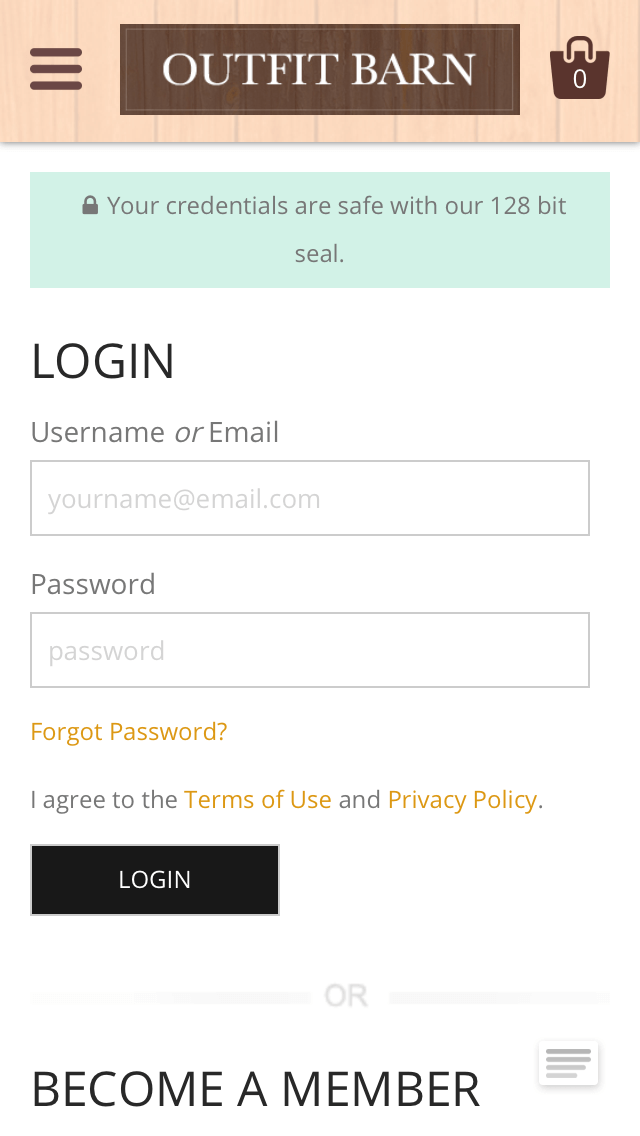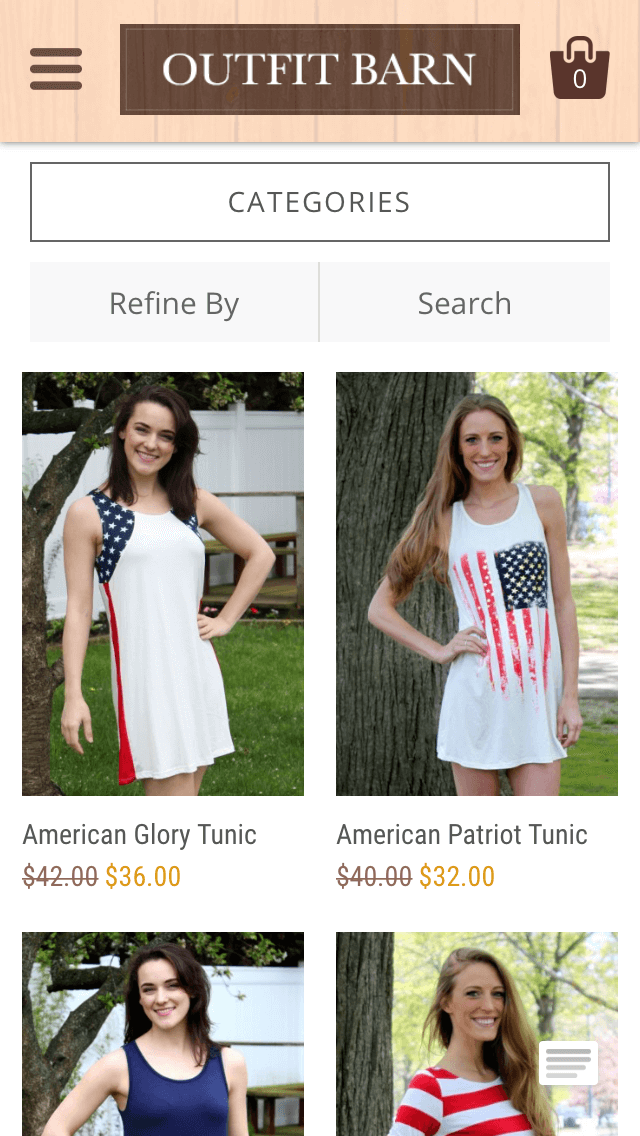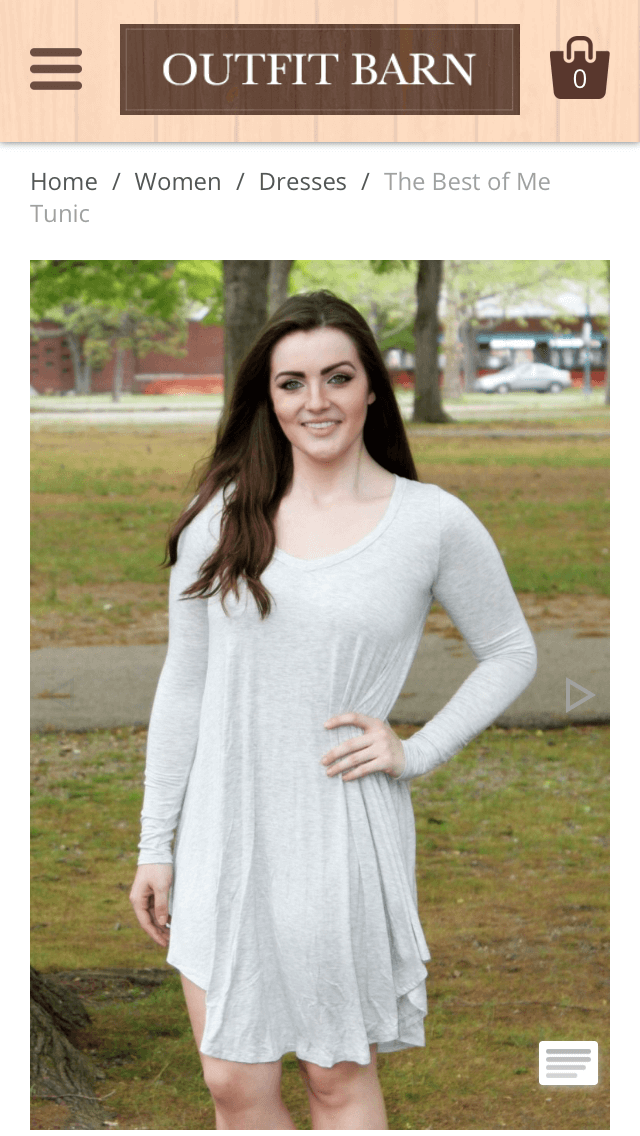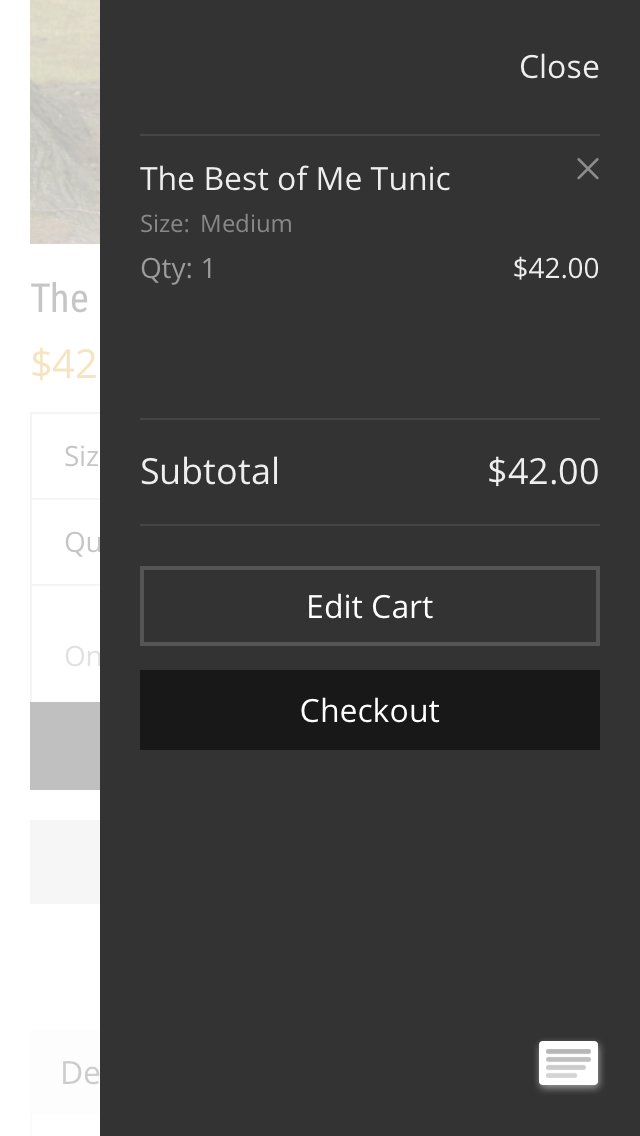 Final words
Like with any branding project comes intense pressure to build something that translates design into the voice of the company and its products — this was no different. The end result was a fine e-commerce experience that offers ease-of-use with a boutique look that you don't get tired of seeing.