Overview
Daily Kix is a daily deals website dedicated to consumers looking for sneaker bargains. They update their deals every day with one men's and one women's deal. In addition to the custom WordPress design, I also built a plugin for WordPress where the available sizes for the deals posted were brought in real-time via API. The plugin was able to provide the client with much higher conversions because only people that were interested in the deal and had their size available would click through to the partner site. More conversions, higher CTR equals a higher commission rate.
Services
Branding, Logo Design, Web Development, Web Design
Stack
PHP, HTML, CSS, JavaScript, JQuery, API, WordPress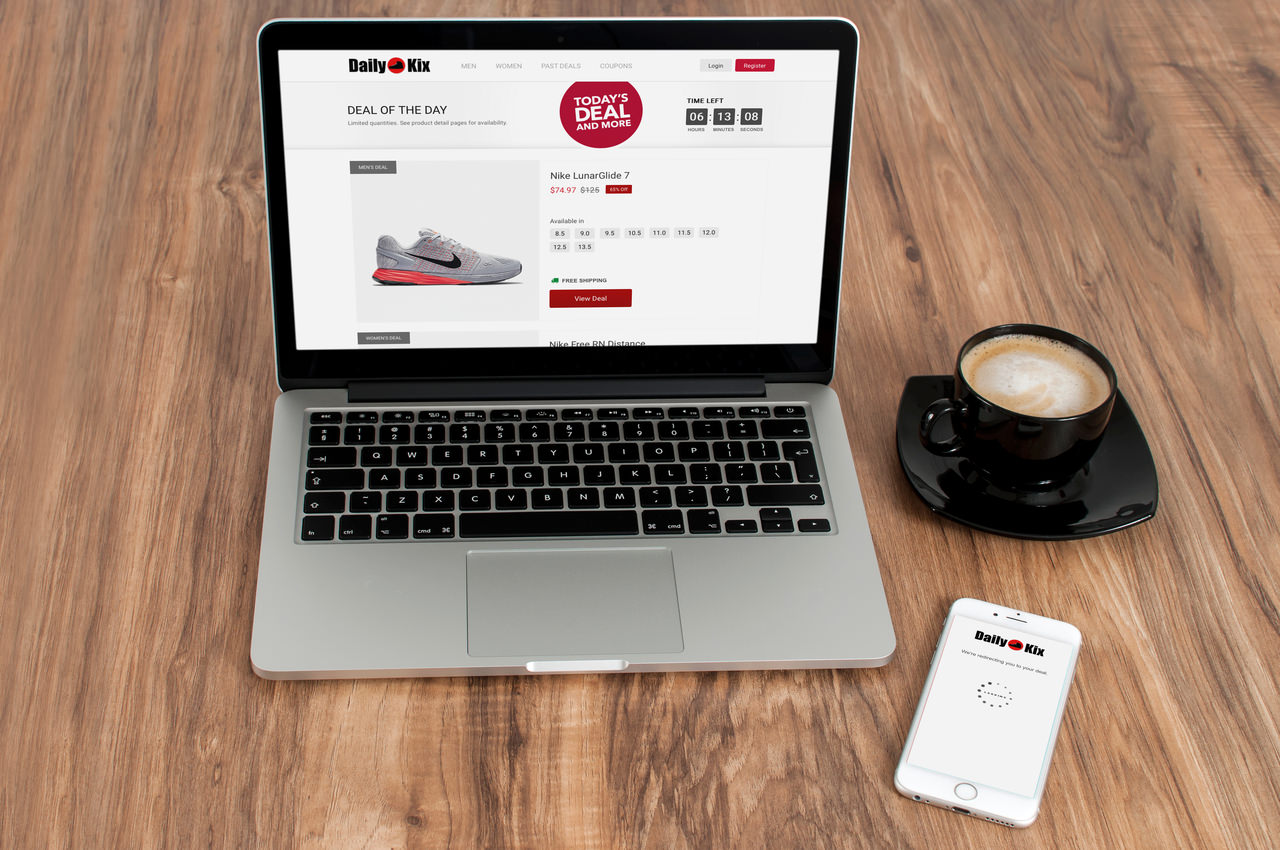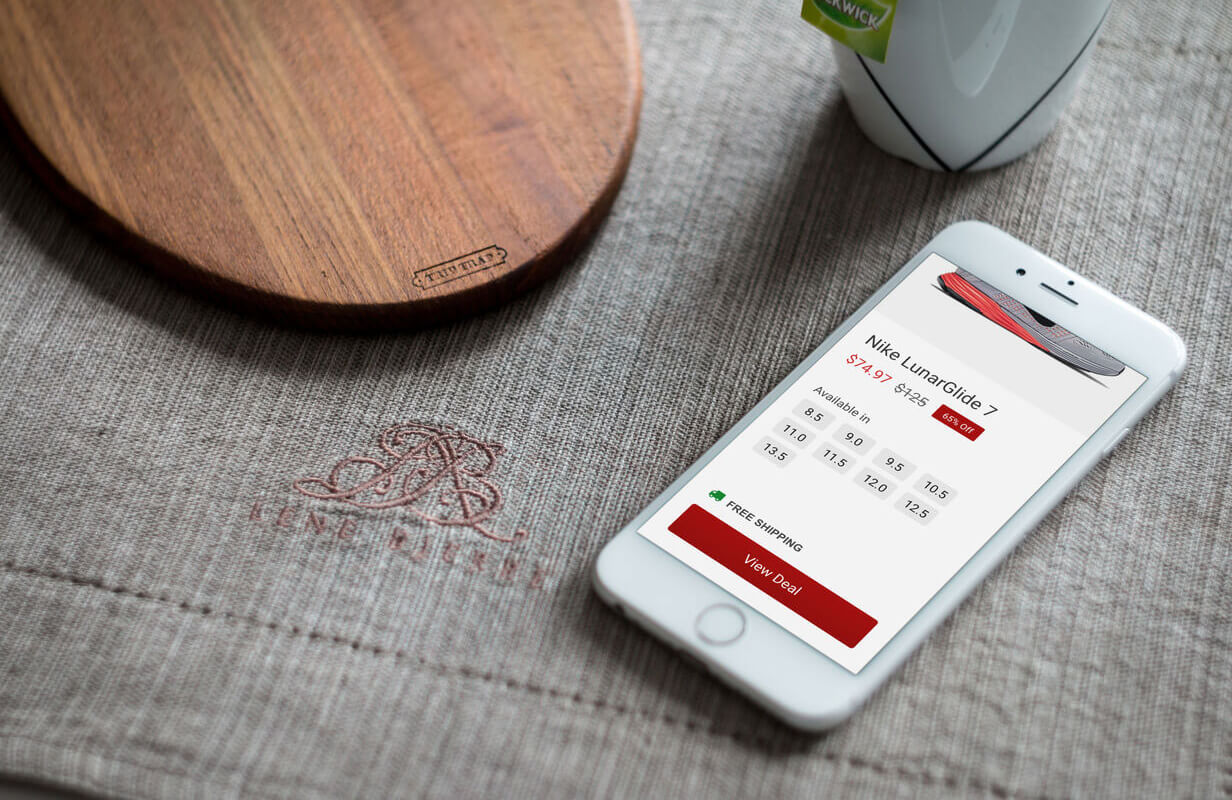 Client
Kicknetics
Status
Coming Soon
Location
New York City
Date
May 2017 – Nov 2017
Final words
I find the sneaker business very interesting. The amount of new sneakers that come out everyday, the amount of people who are anxiously waiting for new releases and the money spent on them every year… these are all numbers to be seen! I have many friends who buy and sell sneakers for a living so it was extremely exciting to get into their world for some time. Another awesome thing was the fact that I got to experience integrating an API within a WordPress plugin. SO cool!